Observe quickly.
Complete walkthroughs in 5-minutes.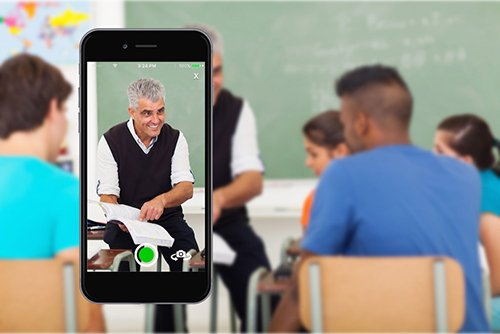 Record meaningful evidence.
Send your findings with one click.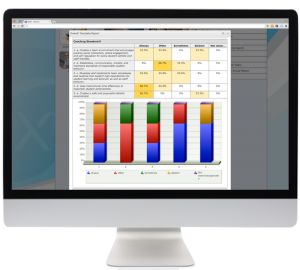 Teach your teachers.
Leverage peer mentor groups.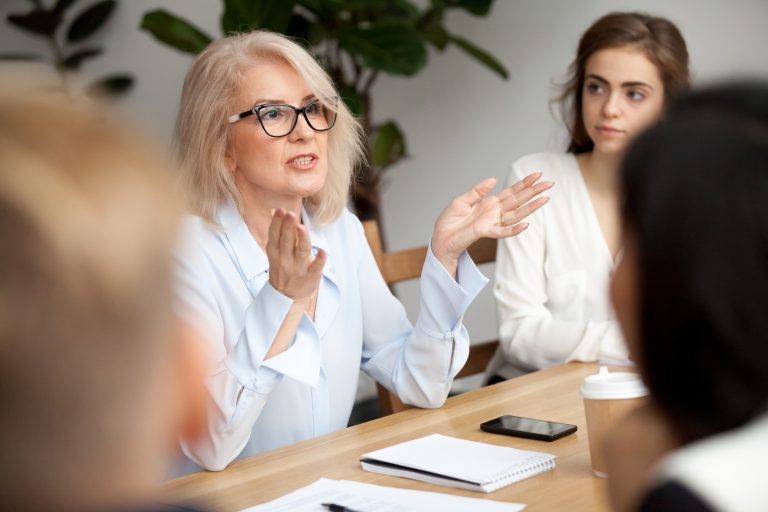 Custom or Research-Based
eWalk allows you to either utilize your own custom walkthrough templates or research-based and proven templates from our partners at McREL through Power Walkthrough.
Want to use your own templates?
Click below for further information on eWalk for Teacher Growth
eWalk
Interested in the research-based approach?
Click below for more information on Mcrel's Power Walkthrough
Power Walkthrough