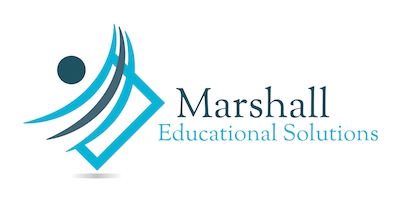 Research-based, classroom-tested solutions for
improving teacher effectiveness and student success.
Marshall Educational Solutions brings these proven resources to create the most dynamic version of eWalk yet.

Add TIPS (Teacher Intentionality of Practice Scale) and/or EQUIP (Electronic Quality of Inquiry Protocol) to your eWalk license to maximize the impact of your classroom observations. Find out more about these resources below:
TIPS
Built with the research-based elements found in the book, The Highly Effective Teacher, the TIPS instrument incorporates the basic factors of teaching and learning. However, it goes beyond them by emphasizing transformative instructional practices (e.g., high expectations for all, increased creativity in the learning environment and in the instruction, higher quantity and quality of formative assessments, improved classroom interactions) that yield increased student success.
EQUIP
Based on the strategies found in the text, Succeeding with Inquiry in Math and Science Classrooms, the EQUIP instrument is designed to measure the quantity and quality of inquiry instruction being facilitated in K-12 math and science classrooms. The instrument does not seek to measure all forms of quality instruction–only those that are inquiry-based in nature. The EQUIP instrument contains 19 specific indicators within 4 domains (curriculum, instruction, discourse, assessment) that are tied to student achievement.
For even further insight regarding TIPS and EQUIP,
their companion books are available now.
The TIPS companion book introduces the TIPS research-based framework and details how to create "an environment of success for all students in every classroom".
About Dr. Jeff Marshall
Jeff C. Marshall is a professor at Clemson University's Eugene T. Moore College of Education in South Carolina, and he currently serves as the assistant chair for the Department of Teaching and Learning.
A Presidential Award for Excellence in Mathematics and Science Teaching recipient, Marshall has published five books and more than 50 articles and given more than 130 presentations in the last decade. He has also served as an external evaluator and educational consultant for school districts, universities and grant projects in more than 10 states. His two most recent books, The Highly Effective Teacher: 7 Classroom-Tested Practices that Foster Student Success and Succeeding with Inquiry in Math and Science Classrooms, both focus on research-based, classroom-tested approaches to improve teacher effectiveness and student success.
Dr. Marshall is a graduate of Indiana University, where he received his M.S. and Ph.D in curriculum and instruction.