Streamline Your Classroom Observation Process
& Truly Spur Teacher Growth
√ Upload Nearly Any Observation Form or Framework
√ Powerful Reporting Functions
√ Collect Data with an iPad or Any Device with a Web-Browser
√ Provide Instant Feedback
√ Affordable Pricing
We put genuine teacher growth within your grasp.
Observe quickly.
Complete walkthroughs in 5-minutes.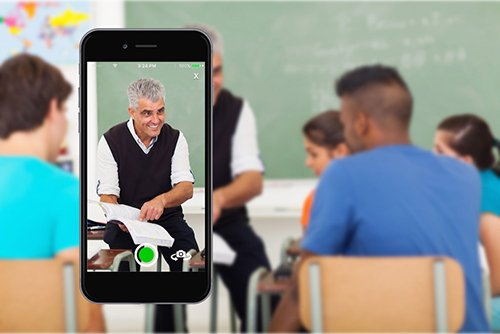 Record meaningful evidence.
Send your findings with one click.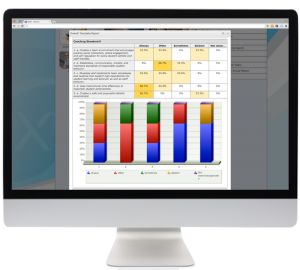 Teach your teachers.
Leverage peer mentor groups.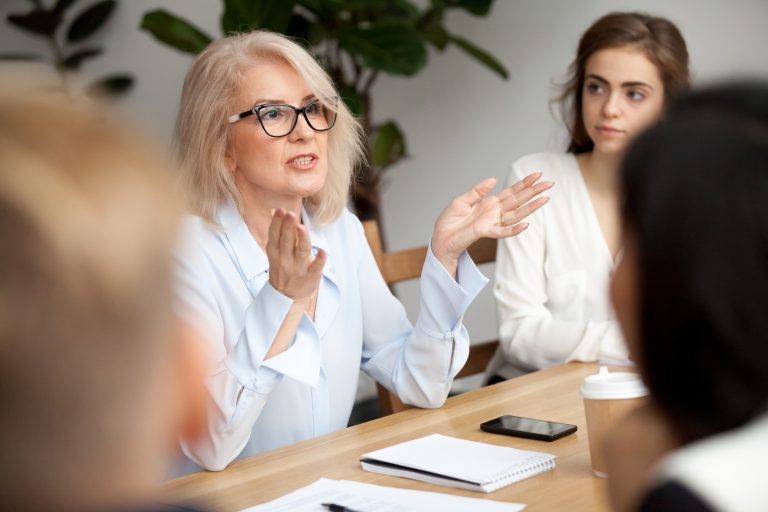 eWalk has been put in place because it allows the user to customize templates to gather data on any area; from instructional practices in the classroom to student engagement and lesson differentiation. I highly recommend Media-X.
Tracy Chenoweth