Partnership Models:
Re-branding of eWalk or other MxWeb products
Using MxWeb technology to enhance partner application
Custom development based on MxWeb technologies
MxWeb source code licensing
Value added reseller, training partner
Partner with us to:
Create new, proven products with your corporate brand name
Add new functionality to your current product(s) (i.e. Mobile data collection, centralized web-based storage and analysis)
Reduce or eliminate technology development risks
Add support for multiple platforms with minimal investment
Reach new markets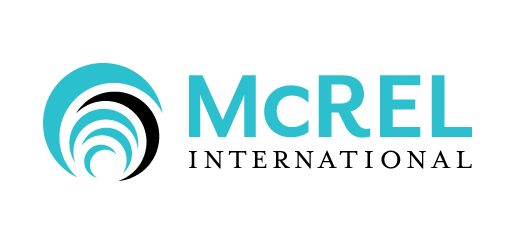 McREL International is a private, nonprofit, nonpartisan education research and development corporation.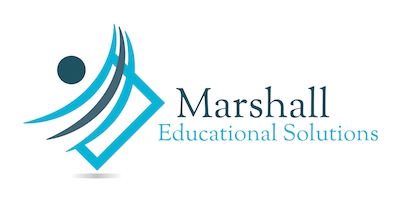 Marshall Educational Solutions provides research-based, classroom-tested assessments, support, consulting designed to improve teacher effectiveness and student success for all.
Colleagues on Call provides training and workshops in designing powerful learning tasks. Their Look 2 Learning protocol is the basis of the ASCD best seller, 17,000 Classrooms Can't Be Wrong.

PowerSchool is the fastest-growing, most widely used web-based student information system, supporting 12 million students in all 50 states and over 65 countries.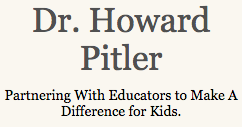 Howard Pitler, Ed.D. is an international speaker, coach, and facilitator with a passion for improving education for all learners.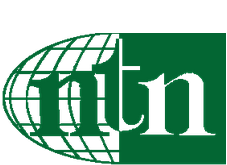 National Training Network (NTN) is a professional development company specializing in training, on-going coaching, and support to mathematics teachers of emerging learners in grade 3 through algebra.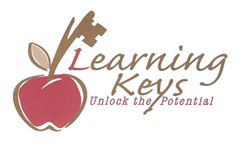 Learning Keys works with superintendents, principals, curriculum directors and teachers to mobilize the right curriculum, instruction and assessment tools to dramatically improve student performance and outperform state standards.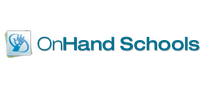 OnHand Schools provides software and training solutions for K-12 educators. Our EdInsight Instructional Management System is a fully integrated suite of software tools to support teachers and administrators using data driven instruction to improve student achievement.
Zezza Curley is an educational consulting company focused on school improvement in career and technical education (CTE) institutions. ZCA creates custom solutions for CTE teacher and principal effectiveness, including school and program specific walkthroughs, evaluations and assessments.

MySchool is used daily by schools around the world. Our clients range from small niche schools with 20 students to transnational networks with over 27,000 students.

GrupoMeta Education Consulting, uses world class products localized with a thorough understanding of the needs of Chile and Peru.