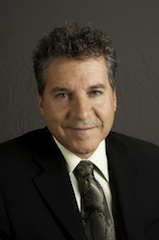 Steve Moretti
President and CEO
Prior to co-founding Media-X Systems in 1996, Steve Moretti was a senior manager with the Ottawa Board of Education where he worked for 10 years in Public Relations, the Media Centre and Computer Services. Steve is one of the principal designers of mxweb and the desktop versions of eTeacher and mVal. He is a graduate of Carleton University.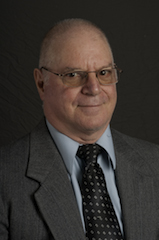 Paul Shuster
VP Training and Development
Paul Shuster was a classroom teacher for 31 years, a Trainer in Adult Education for 15 years, and an Education Instruction Specialist for IBM before joining Media-X. He has a Bachelor of Science Degree from the University of Manitoba, Teaching Certification from Queens University, and additional qualifications in Computer Science from the University of Ottawa, Carleton University, the University of Waterloo and Sheridan College.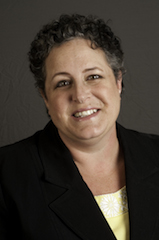 Yvonne Day
VP K-12 Sales
Yvonne Day has degrees in Sociology and Psychology, with an emphasis on interpersonal communication. She has many years experience in human resource management, sales and in the coordination and administration of large scale projects.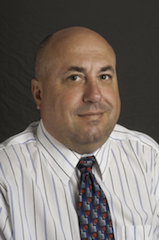 Guy St. Pierre
VP IT Services
Guy St-Pierre has a degree in Chemical Engineering from the University of Ottawa and is a Microsoft Certified Systems Engineer. Guy helps design and maintain the IT networks for both mxweb and the corporate network.
Emmett P. Hossack
Consultant
Emmett Hossack was a classroom teacher, a Director General of a $32M government training organization, and has worked at the VP level in sales, marketing and business development for over 10 years. He has a Master's degree in Education from the University of Ottawa.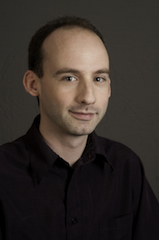 Andy Statia
Consultant
Andy Statia is a Consultant for Media-X Systems. He graduated from the University of Waterloo with a Bachelor of Mathematics. In his spare time, he draws fantastical creatures on his Wacom tablet, composes awkward symphonies with his 3 year old son, and authors perplexing stories on his personal website.
Bonnie Homewood
Senior Account Executive
Bonnie Homewood is a Senior Account Executive at Media-X Systems where she is encouraged to indulge her love of and delight in mobile technology and smart solutions. Her husband and two children describe her as a mediocre gardener, a good Jedi and a great baker.
Marc Moretti
Account Executive / Partners
Marc Moretti is an account executive with Media-X. He has a background in travel and tourism and has visited more than 34 countries. Marc claims he can cook in 10 different languages.
Robert McGregor
Account Executive
Robert McGregor is an Account Executive at Media-X. An English major that thinks of himself as a programmer. He has called three continents home during his life, and now lives with three cats and three wonderful ladies: his wife and two daughters.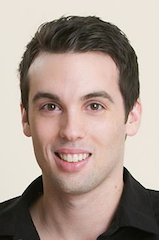 Connor Cleland
Director of Marketing / Sales Representative
Connor is a Business graduate from Algonquin College and the Director of Marketing for Media-X. He is a proud new parent of a beautiful baby girl and his only wish is to sleep like he did before she was born.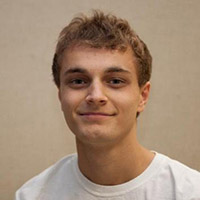 Andrew Wardell
Marketing Asst. / Web Developer
Andrew is a graduate from a joint Interactive Multimedia and Design program from Carleton University and Algonquin College. His interests are web, graphic design, biking, and running in various charity events around Ottawa.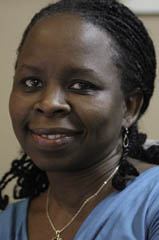 Kelly Pratt
Office Administrator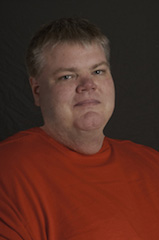 Brent Blackburn
Manager of Client Services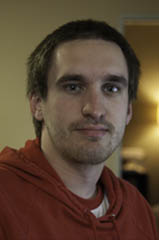 Rob Campbell
Technical Support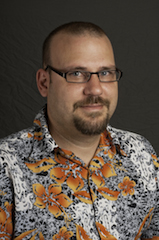 Éric Marleau
Lead Web Developer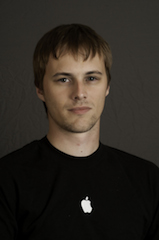 Matt Hayward
Mobile Software Developer
Matt is a mobile software developer at Media-X. He resides in Halifax, Nova Scotia and maintains our East Coast office.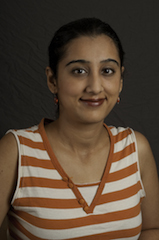 Simran Sandhu
Web Developer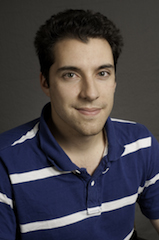 Phil Moretti
Integration Specialist
Phil maintains Media-X's BC office and leads system integration projects in addition to working on mobile applications.
Edmond Nkinzo
Developer
Edmond is our junior developer. He came to us straight from Carleton University and has worked on many of our products and core features. He works mainly on web applications, automation scripts, reports, api implementation, third-party vendor code integration and Android and iOS mobile applications. Some of his spare time goes to poetry (author of "Colourful Citations").