We're quickly approaching 20 successful years of assisting educators.
You might say we've learned a thing or two about improving school performance.
Simply Powerful Solutions
for Education Professionals.
Over 10,000 Schools
Use our system every day.
Our Products Are Used Across The School District
Just a few of our happy customers:

eWalk
Classroom Observations and Evaluations
Extremely Customizable

– create data-collection templates, reports and printed forms tailor made to your organization's exact requirements

Powerful Reporting Functions

– to enable in depth analysis of observation data

Electronic Observation Forms

– or templates as they are known within eWalk, allow the capture of both quantitative data and free notes against your chosen criteria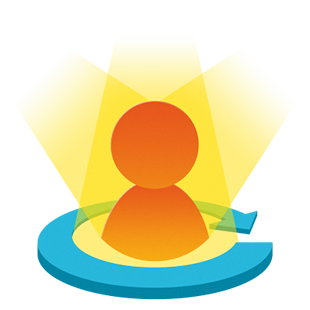 iCoach
Video-Based Coaching
Capture Your Classroom Video

– simply record a video of yourself teaching with any video camera or smartphone and upload it to the iCoach system

Attach a Custom Observation Form to a Review

– works with eWalk to create a flexible system for instructional coaches, principals and peer mentoring

Get Valuable Feedback with Peer Review

– review invitations can be sent to other users in the system or anyone with an email address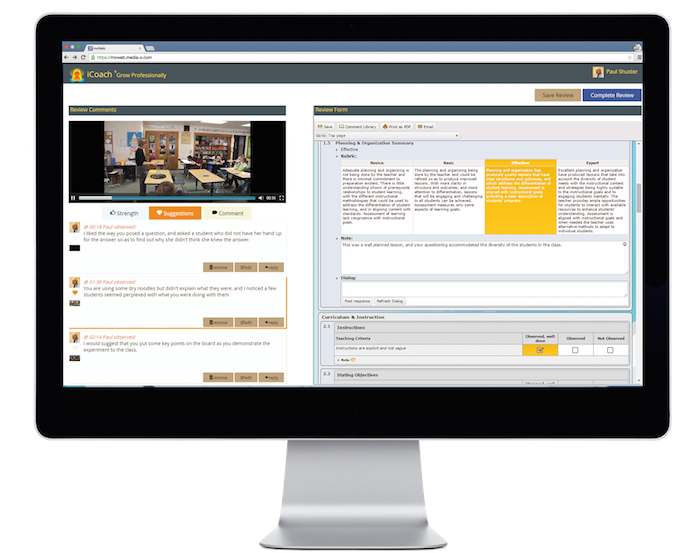 A Powerful, but Simplified Approach to Grading and Assessment
Student and Parent Access

– to explore marks, assignments, areas of assessment and report cards

Integrates with Student Information Systems

– including PowerSchool, Clever and more

Full Support for Flexible Grading Methods

– to support output to any report system
eWalk has been put in place because it allows the user to customize templates to gather data on any area; from instructional practices in the classroom to student engagement and lesson differentiation. I highly recommend Media-X.
Tracy Chenoweth
Are You Interested in a Media-X Solution?