Simply powerful solutions
for education professionals.
Over
10,000

Schools
Use our system every day.
eWalk has been put in place because it allows the user to customize templates to gather data on any area; from instructional practices in the classroom to student engagement and lesson differentiation. I highly recommend Media-X.
Tracy Chenoweth
Our products are used across the school district.
Choose the Program that's Right for You
mVal
---
Powerful Ontario Teacher and Principal performance appraisal software.
---
eTeacher
---
Web-based report cards for Ontario school districts and all PowerSchool customers.
---
FlipforLearning
---
The global Standard for Flip Teaching and Blended Learning.  Free from Media-X!
---
The Marzano Gradebook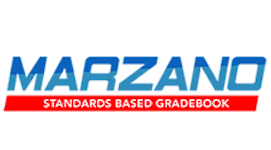 ---
Our revolutionary new software - Available soon, stay tuned for details!
Coming Soon!
---
An overview of Technology Integration in the Classroom
The beginning of a new school year brings many new opportunities to your school. The new school year brings new teachers, new students, new initiatives, and often new opportunities to learn and grow in your profession. Among the many opportunities for us this year was...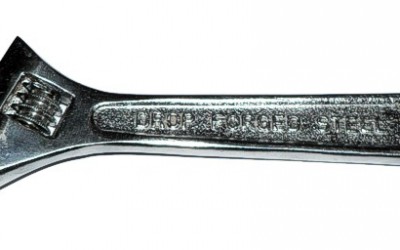 Common Classroom Observation problems and the solutions to fix them